Done Right. Done with Care.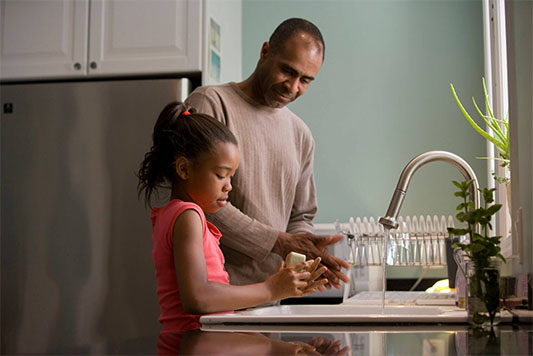 Tax Returns made simple. Your friendly, local tax experts just around the corner.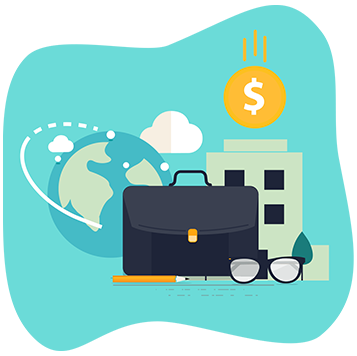 Tax Preparation
Personal and Small Business IncomeTax Preparation
At Tax Care, we know that tax preparation is more than just filling out a form. Doing it right means knowing every detail – every new tax regulation, every possible incentive and deduction, and every potential pitfall. That's why Tax Care tax preparers have spent years honing their skills, keeping up with IRS changes, and getting to know their clients.
When Tax Care first opened its doors in 1991, tax preparation was primarily done on paper – with no electronic filing or home tax software to rely on. Back then, people relied on Tax Care because of their attention to detail, superior knowledge, and the service that you can only find at a family business.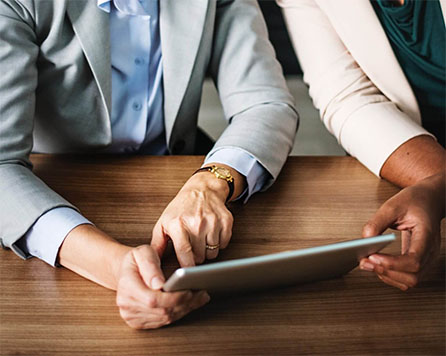 Professional Service
"Tax preparation is more than filling out paperwork or a form on the computer. It's about getting to know people, and looking out for them. We wouldn't do business any other way."
Years of Experience
Tax Care has been providing quality tax preparation and IRS representation since 1991. Many of our clients have been with us for years as they transition through a variety of life changes and tax changes.
HAVE A QUESTION? WE'RE HERE TO HELP
1910 Erickson Avenue Suite 5